Exhibition in Lucan Library
A new exhibition is now opened in Lucan Library.
The images will be on display until 15th March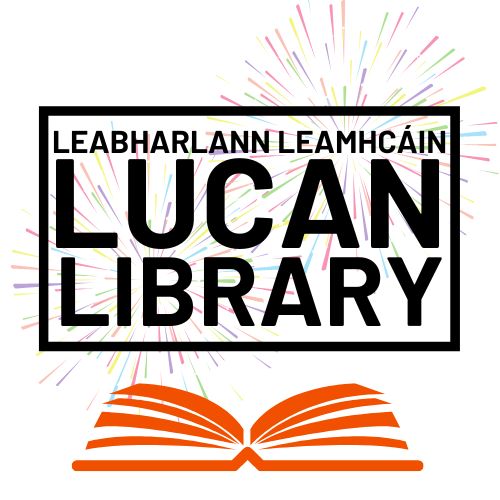 New Exhibition in Leixlip Library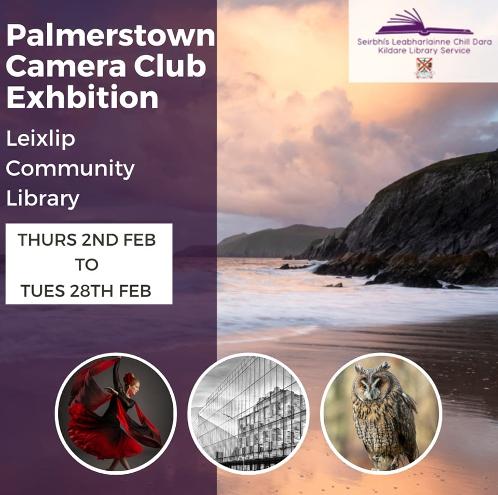 PCC Beginners Photography course: Oct- NOv 2022
If you would like to learn about your camera and get an introduction to the basics of photography, our beginners course is perfect for you. This runs for 6 weeks : each Wednesday, from 7-8pm in the Parish Hall. The course is included in your annual membership fee of €110. This course is also open to non members. For further details or to sign up: contact secpcc@mail.com
EXHIBITION IN LEIXLIP LIBRARY
In November club members images will be exhibiting our images in Leixlip Library. We will confirm dates once it has been scheduled.
SUCCESSFUL end of year EXHIBITION
June 2022 - Club members were delighted to be able to have our End of Year Exhibition for the first time in 3 years. Thanks to Paul Stanley for Judging the Exhibition Entries and to Mark Sedgewickfor judging our John Thorp Nature Competition. A great time was had by all.
WIN-A-PRINT COMPETITION
Congratulations to Mr Liam Kelly, who was our lucky "win-a-print" winner at this years end-of-year exhibition. Liam chose "Silent Tears" by Suzanne McMahon as his favourite print.
exhibition in Lucan Library
Following the End of Year Exhibition, the winning images were displayed in Lucan Library to a great reaction from the public.
WIN-A-PRINT COMPETITION

at lucan library
Congratulations to Gillian Cully, the winner of our 'win-a-print competition in Lucan Library. Gillian chose Lorna Carney's image, an image that was part of Lorna's panel of 6 images.
© Copyright Palmerstown Camera Club