We are a local group of photographers who meet on Wednesdays
at 8-10pm from September to June each year in Palmerstown Parish Hall
to develop our photography skills.
We have talks from amazing photographers, run workshops and have monthly themed
competitions, getting constructive feedback from qualified external judged.
All aimed at improving our skills.
In July and August we meet up on Wednesdays for photo outings.
The outings are open to anyone and they are a great way to get to meet us.
Contact - secpcc@mail.com for details if you would to find out more,
are considering joining us or would like to drop in on an outing.
All levels welcome, no experience necessary.
INTERESTED IN JOINING palmerstown Camera CLUB?
NEW MEMBERS ARE ALWAYS WELCOME
AT ALL LEVELS:
NOVICE, INTERMEDIATE AND ADVANCED
Every great photographer started out as a novice,
and our camera club is a very supportive environment to learn and develop your skills.
Email secpcc@mail.com to register your interest and for your first two sessions you can see what we do before you commit to joining us.
For more information see our public facebook page:

https://www.facebook.com/Pcameraclub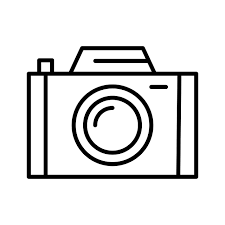 Support to develop your photographic skills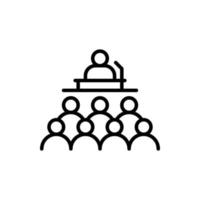 Weekly club meetings (sept-june) focusing on Photographic genres and topics.
In summer months: weekly photo- outings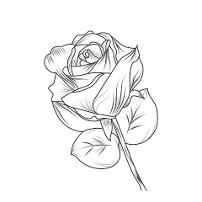 Monthly and annual club competitions
and an annual exhibition, where you can exhibit your images.
The club also enters regional national and international photographic competitions/ salons.
© Copyright Palmerstown Camera Club